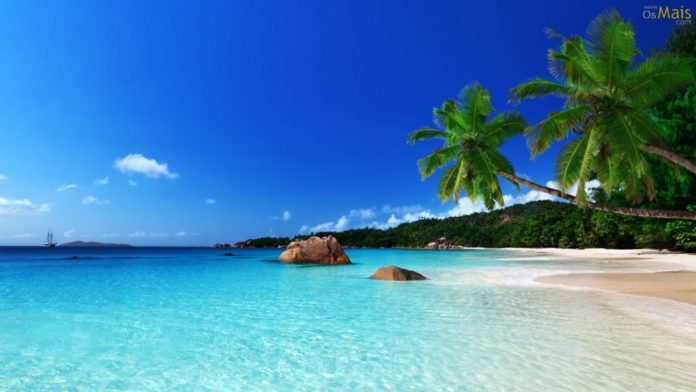 Hello,
When we have a website of information or news where as everyone in the world is looking for good and easy service. Maybe an information is the most important thing for us, but how with the service and how to deliver it. Therefore, with this service 
Fiverr
I hope can help you to realize and or to help connect your service into an android app.
I'll give you an idea of the app I'm about to make, maybe it's included in my package service standard :
Show your information to the Listing in android.
Show by Tittle and Categories of your information/news.
Create Notifications with PHP (It Will Send Your News Into Android Application).
Create OnBoard/Introducing your application.
For Style i will make so Simple and Stylish by duplicate colors from your wordpress.
I will make / try / do to get maximum results and according to your expectations, with this I want you to respect every that has been set here and it becomes your property. If I write less precise and less clear please send a message. Once again I ask to wait until the workmanship tempo because for every buyer I will make from 0 or start by adjusting the name of the site.Regard,
CodingSheep.